Valued Home Inspectors Inc.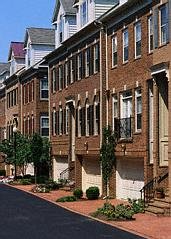 Valued Home Inspectors -- Areas and Items Inspected:
Exterior: Foundation/Siding/Windows/Grading/Gutters & Drainage systems/Roof/Garage/etc......
Structure - Basement

Heating and Cooling Units...
Electric Panels / Wiring / Outlets...
All Plumbing...
Water Heaters...
Sewer and Waste Drainage...
All Interior Floors/Walls/Ceilings and Windows...
Attic and Crawl Spaces...

Termites / other WDO's / Various Infestations....
Mold / Moisture and Water Penetration....

Radon...
More....
There are so many items and areas we Inspect throughout the house....
Everything will be explained to you during the Inspection process...

We add Value to your Biggest Investment.
We Look forward to working with you soon.





Should you wish to contact us immediately,
please feel free to call our office at 718-232-1776 or 917-589-7310